Silversea Expeditions – Visit the Most Remote Regions of Our Plane
7 CONTINENTS, INFINITE POSSIBILITIES
An expedition with Silversea luxury cruises is unlike any other form of travel – thrilling, awe-inspiring and humbling all at the same time. It takes you to some of the most remote regions of the planet and shows them to you intimately.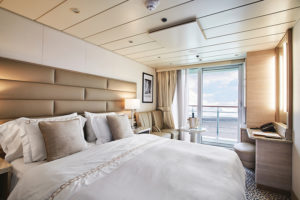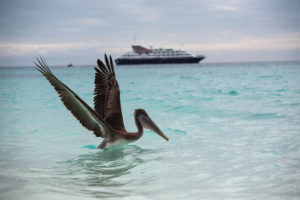 It is for the curious traveler who longs to see an orang-utan in the wild or what lies behind the next mountain ridge. But it's not just about wildlife or mountains. It's about immersing yourself in the culture, landscape, and habitat of a region with the help of experts who can illuminate all you see.
From the lush rainforests of the equatorial Pacific to the polar extremes at the very edge of the world, our expedition ships sail to all seven continents. You can explore pelagic wonderlands, admire volcanic plateaus gushing with geysers, or enter the realm of the Polar Bear.
But no matter where you go, you'll enjoy a uniquely immersive experience, expanding your global perspective and prompting you to re-evaluate what really matters. And rest assured – no creature comfort will be denied on an expedition cruise with Silversea…
PHOTOGRAPHY EXPEDITION CRUISES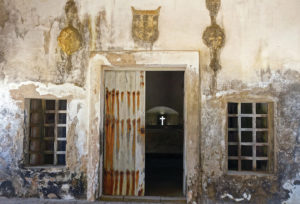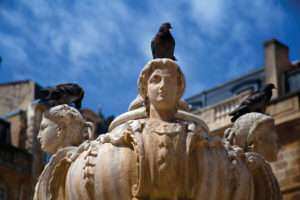 Silversea Expeditions offers a series of highly immersive Photo Expedition voyages to mesmerizing destinations. Together with our professional photographer, you can enjoy onboard lectures, workshops and receive informal tips to help you get the best out of your photography equipment and capture some of nature's unexpected moments.
Expedition Highlights
Join our professional photographer on photo walks and Zodiac® tours
Learn how to take pictures like a pro
Discover how to get the best out of your camera equipment
Review and learn to edit the images you've taken
Learn to Photograph Enchanting Destinations Like a Pro

Embark on a voyage that takes you well off the beaten path, to destinations that will excite your imagination like no other. An expedition with Silversea will inspire your sense of adventure, introducing you to captivating landscapes and charming local villages. You'll encounter wild animals, exotic flora and fauna, and fascinating cultures.
The experiences you'll have on your voyage aboard one of Silversea Expeditions' ships will create a lifetime of memories – and ones that you'll undoubtedly want to immortalize on camera. And having a professional photographer help you capture these unique moments can make the difference between a good picture and a great one.
Richard will be holding several workshops to provide you with tips on how to compose the most visually striking photographs and will demonstrate how to get the most of your camera's settings to create extraordinary images.
WELLNESS EXPEDITIONS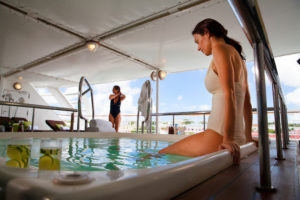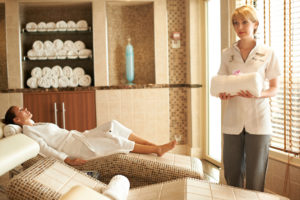 Silversea Expeditions offers a series of Wellness Expedition voyages specifically designed to improve your well-being. In addition to taking you to some of the most remote and unexplored places in the world, we provide a complete onboard programme of yoga and stretching classes, spa treatments and healthy daily menus supported by our Wellness partner, Technogym.
Expedition Highlights

Combine the thrill of exploration with a holistic approach to rejuvenation
Yoga, stretching, pilates and aquagym classes
Fitness programs designed by Technogym
Healthy menus and nutritional counseling
A complimentary spa treatment
A Silversea Expedition is a voyage of discovery, and sometimes that discovery comes from within. Discover the world and discover yourself — that's the idea behind our distinctive Silversea Wellness Expedition voyages offered aboard Silver Discoverer. These remarkable expedition voyages combine the thrill of exploration and a holistic approach to rejuvenation. By day, you'll journey to destinations off the beaten path in South East Asia and the South Pacific, encountering magnificent landscapes, fascinating new cultures, and unique wildlife. Once back aboard Silver Discoverer, the ship becomes a sanctuary for mind, body, and spirit.
Below please find a sample of the fitness classes that will be provided on board – all suitable for different levels of ability:
Water Aerobics: working out in the water is a great way for people of all ages and levels of fitness to improve strength and tone. The water supports your body during this exercise, putting less stress on joints.
Pilates: Pilates is one of the world's most popular exercise classes. It gives strength without bulk, stretches your muscles, improves your posture, and can help ease lower back pain. It restores the balance of your whole body, leaving you feeling healthier and more relaxed.
Stretch and Tone: stretching is slow, relaxing and any age group can participate. It prevents muscle injury, improves blood circulation and allows a better range of movement of the body.
Gym sessions: come join us in the gym for a personalized session, where we work according to your fitness levels and goals. A great variety of excellent gym equipment and a fun and interesting programme await you.
Join Silversea Expeditions, along with health and fitness expert Natasha Eksteen, yoga instructor Jenni Kauppila and nutrition consultant Dalila Roglieri for an onboard experience like no other, and one that will stay with you long after you've returned home.
CULINARY EXPEDITIONS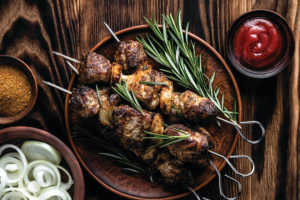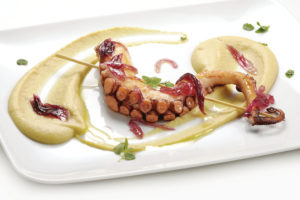 Silversea Expeditions offers epicurean journeys to discover some of the most authentic cuisine Europe and South America have to offer. From Portugal all the way up the Atlantic coast of France, you will sample some of the finest delicacies. With cannelés and wines in Bordeaux, crêpes in Mont Saint Michel, and fresh oysters in the medieval town of Saint-Malo, you are sure to find something that satisfies the most curious of your taste buds.
Or, accompany us on a journey looking into the natural and cultural wonders of coastal Peru and Chile. Aboard you will have the opportunity to enjoy and savor some of the outstanding food and wines Peru and Chile have to offer – prepared by specially invited executive chefs and our Culinary Director, Rudy Scholdis and partake in workshops and discussions about the gastronomical specialties of South America's West Coast.
It's one thing to visit a place, but it's another to immerse yourself in it. Not just to see the sights, but also to meet the people, understand the history and drink in the culture.