Hawaii On A Budget: It's Possible
When you think of Hawaii what comes to mind? Vast turquoise beaches, active volcanoes, bamboo forest, Hulu dancers and ultimately, relaxation. These money saving tips will help you see the best of the world's most isolated population center, all without breaking the bank.
1. SKIP THE HOTELS AND OPT FOR A CONDO OR VILLA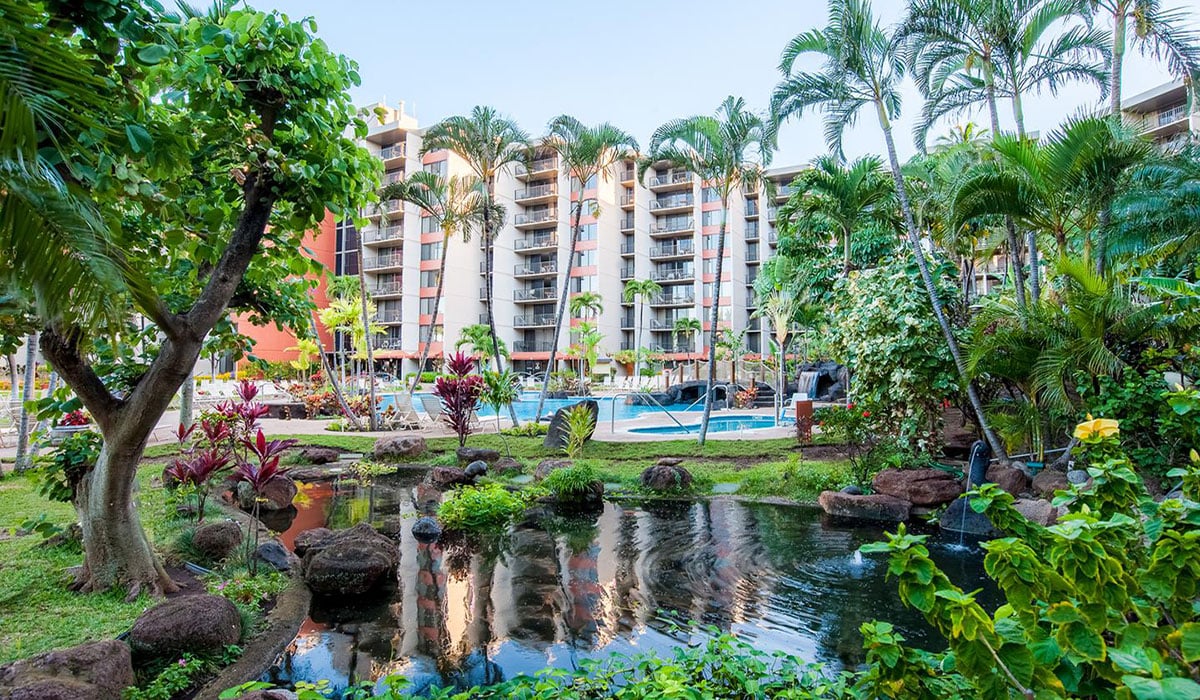 Aston Kaanapali Shore, Maui
When staying at a hotel you end up spending a lot more on a room you're hardly in and eating out for each meal can leave a huge dent in your wallet. When choosing your lodging, look out for a condominium with a fully stocked kitchenette so you can cook the majority of your meals at home. This alone will save you hundreds! Eat like a local and hit the farmers markets, where you'll find fresh produce like locally grown vegetables, herbs, exotic fruits and coffee. Aston Kaanapali Shores is a deluxe condominium resort with a fully equipped kitchenette, microwave, coffee maker, washer/dryer and refrigerator.
2. TRAVEL IN THE OFF-SEASON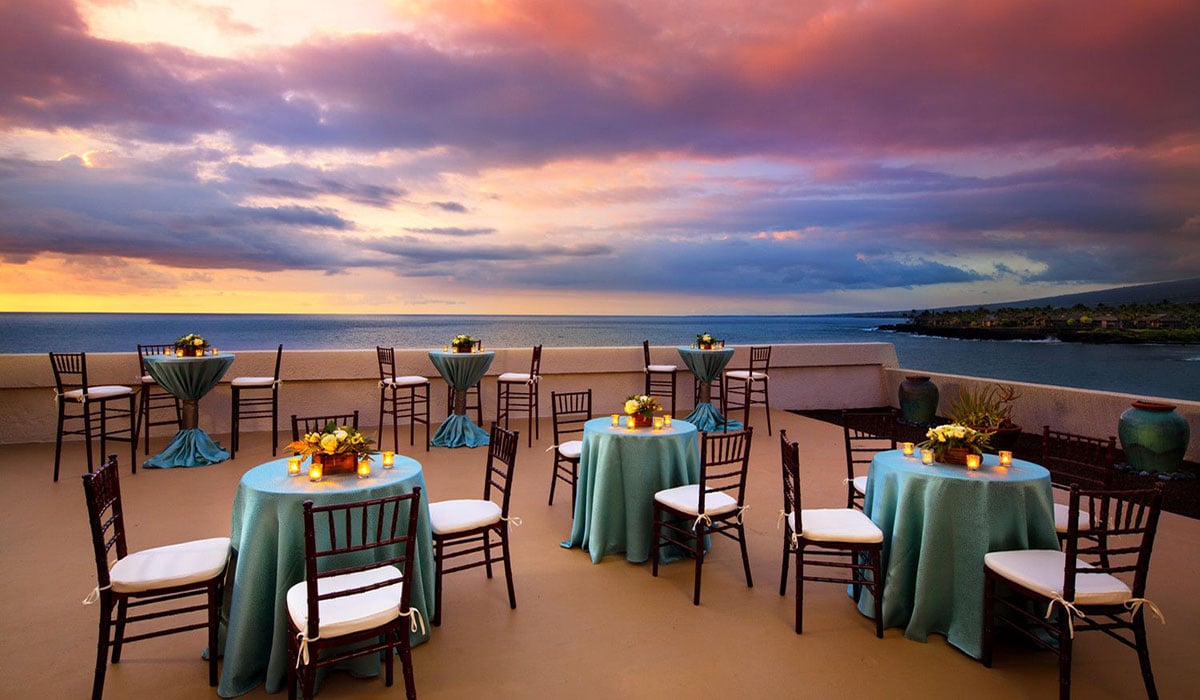 Sheraton Kona Resort & Spa at Keauhou Bay
Although Hawaii has a warm climate year round, the winter months have considerably more rain, with some areas raining daily. Ironically, the high season is during Hawaii's winter months, when tourists are looking to escape the cold and kids are out of school for winter break. Do to demand, during the peak season, hotels, resorts, and other businesses increase their prices. If you're hoping to find discounted rates, book your vacation during Hawaii's off season, between April to mid-June and September to mid-December. Plan your trip right and you'll save on airfare, lodging and entertainment.
3. LIVE LIKE A LOCAL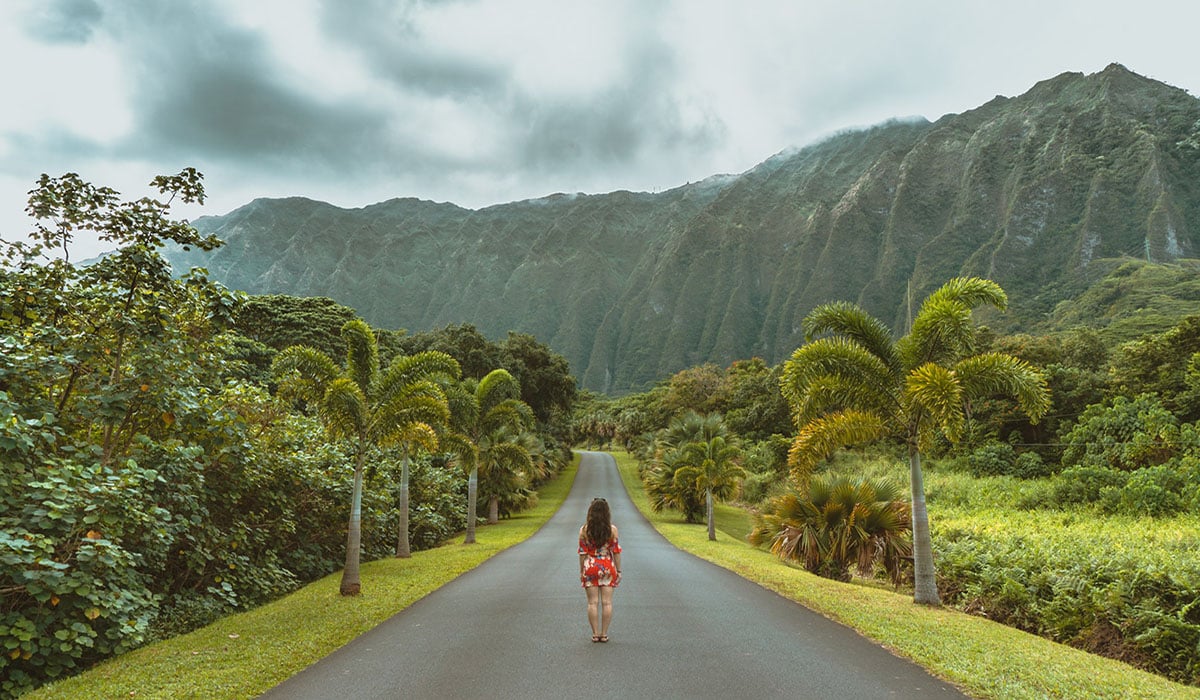 O'omaluhia Botanical Garden, Kaneohe
To experience Hawaii like a local you need to step away from the bustle of touristy restaurants and crowded shops. Hawaii prides itself on being the most culturally diverse U.S. state and a great way to sample the islands culinary diversity is to head to the food trucks. Food trucks are a great place to meet locals and ask about secret beaches and hiking spots. When exploring an island don't forget to drive with Aloha. There's a phrase that goes, "To receive Aloha, you must give Aloha." While most people think Aloha simply means "hello" or "goodbye", the best translation is peace and connectedness. To drive with Aloha means to drive in a way that benefits others. This might mean being courteous to other drives by allowing them to merge or simply by driving the speed limit, which doesn't exceed 55mph.
4. RESEARCH FREE ACTIVITIES BEFOREHAND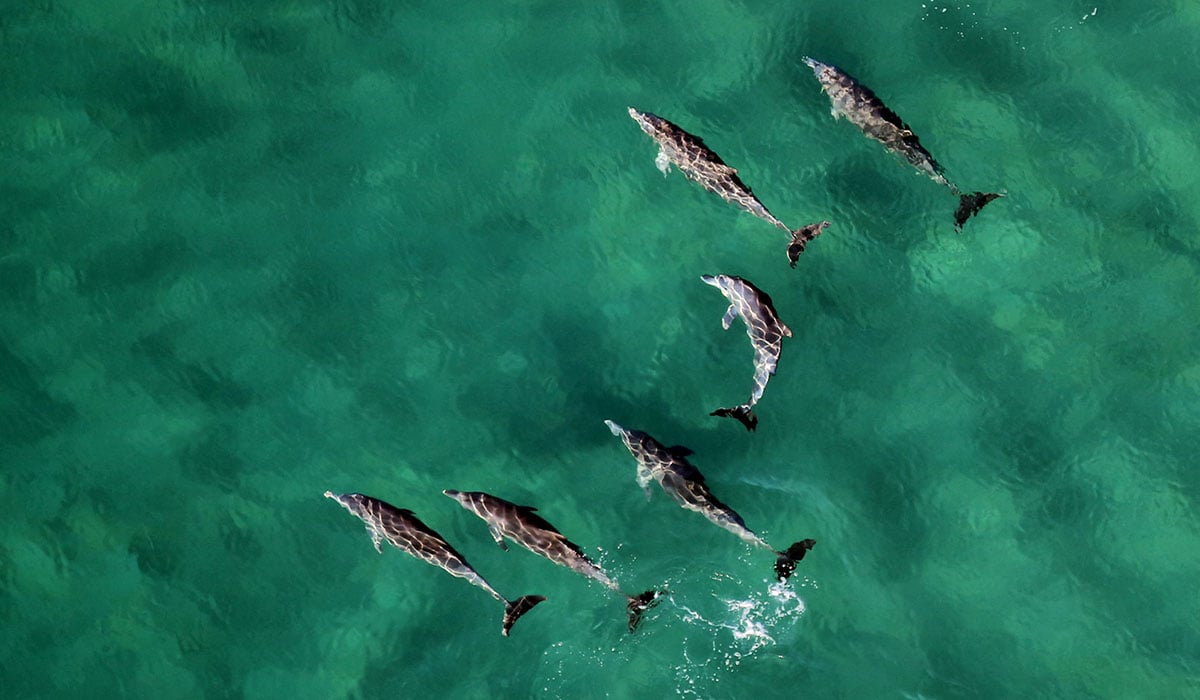 Hônaunau Bay, big Island
Take advantage of Hawaii's free public beaches that are just as magnificent as those owned by large hotel corporations. While whale watching tours and dolphin encounters are exciting, they're also very expensive. There's no need to spend money on attractions when there are so many free activities to do on the islands. Spot dolphins while snorkeling or pack a picnic for a scenic drive to Hana, where you'll stop off in Ho'okipa to watch some of the best surfing in Maui. Next, stretch your legs at Pua'a Kaa State Wayside Park where a quick hike takes you to a breathtaking waterfall and freshwater pool. There are dozens of sights to see on the Road to Hana so be sure to bring a map and decide what you want to see in advance.
5. PACKAGE DEALS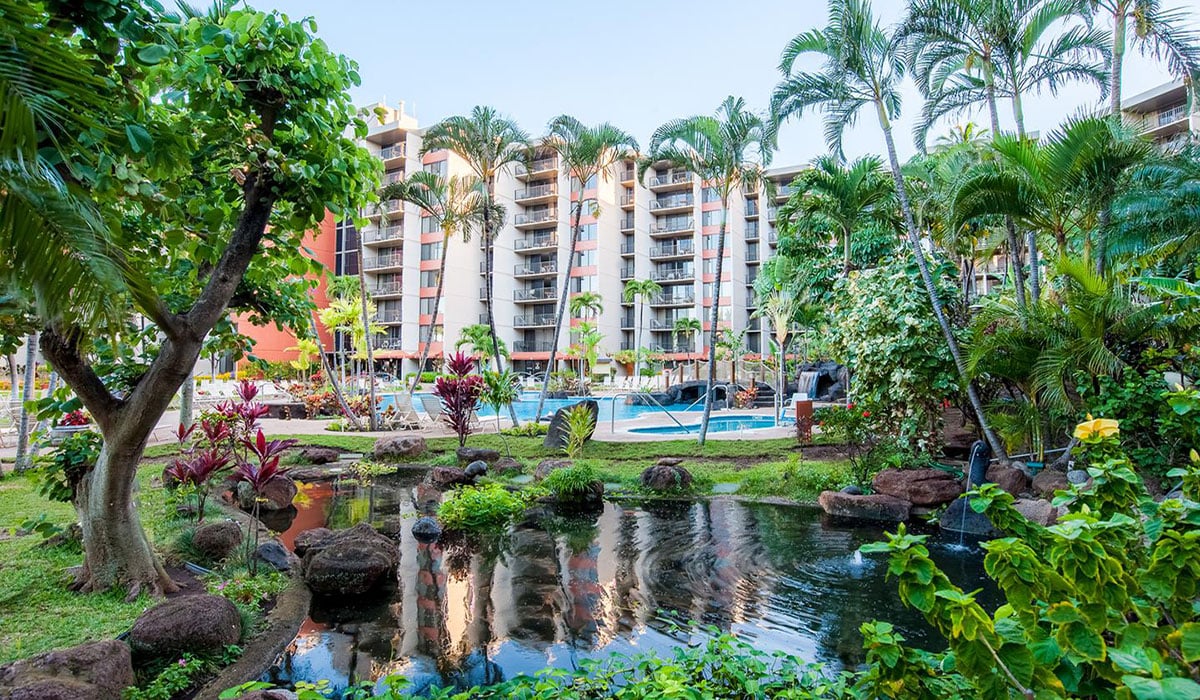 Aston Kaanapali Shore, Maui
Many resorts allow kids under 17 stay for free and packages include the hotel, airfare and car rental. Vacation packages are also a great way to "island-hop" and can take some of the planning out of a multi-island trip. Some even include breakfast or a dining credit. At the Westin Maui Resort & Spa, you can get $100 off per booking as well as a free midsize car rental and daily breakfast buffet for two, when you book with Pleasant Holidays. If bundled packages aren't your thing, be sure to use a flight comparison site to ensure you get the best deal.