Bragworthy Moments with Royal Caribbean
You travel to experience new culture, discover new perspectives on life, see and experience new places and find new adventures, but let's be honest, you also travel to brag to your friends. Royal Caribbean Cruisescreates bold experiences like no one else, and boasts some of the most exotic, adventurous activities aboard any of its ships. Instagrammable moments are found everywhere you go aboard a Royal Caribbean cruise from water slides and wave pools to their culinary scene and onboard entertainment.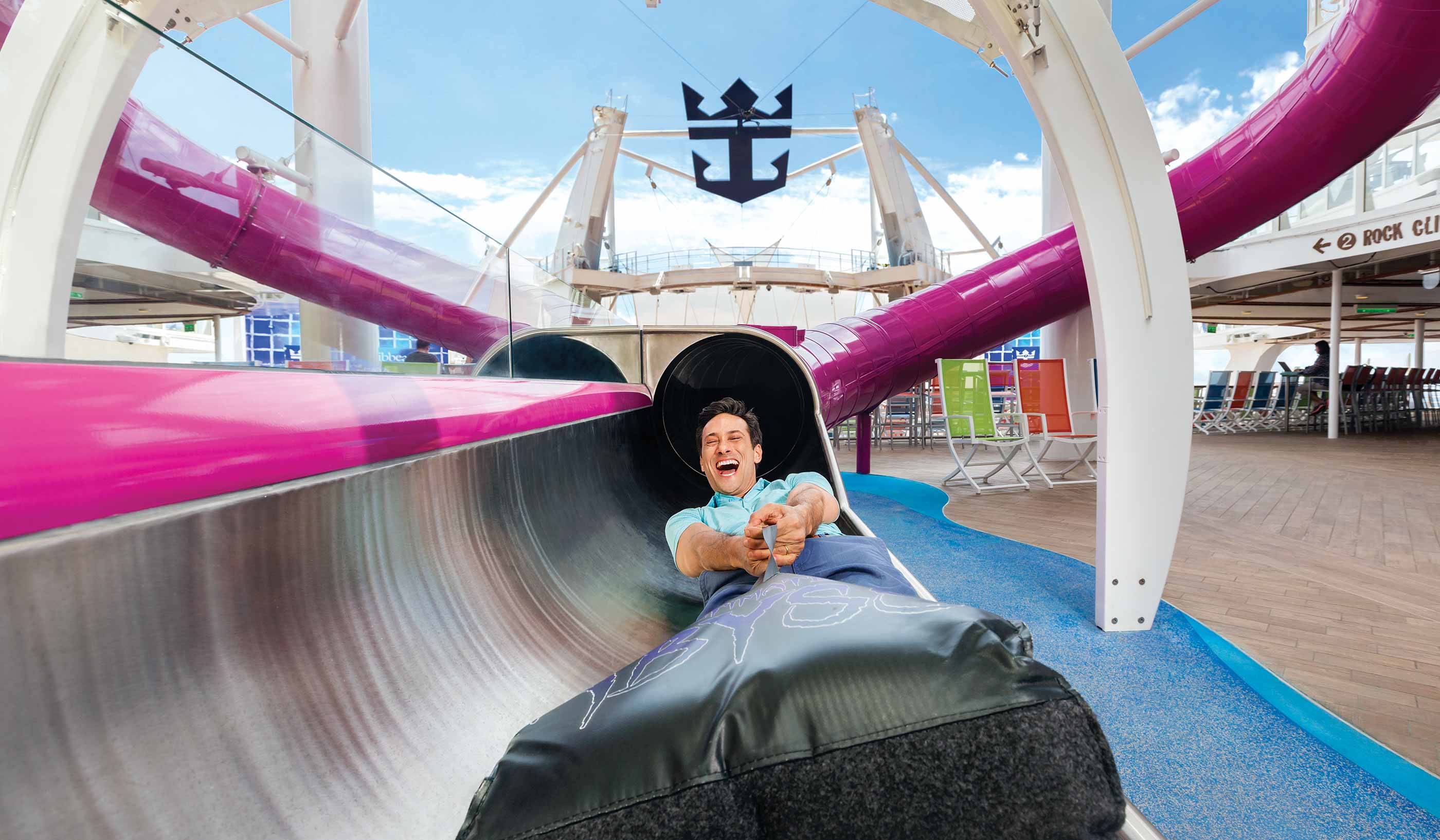 Instagrammable Moments from the Boldest Cruise Line out there
THE ALL NEW SYMPHONY OF THE SEAS
Introducing Symphony of the Seas, a perception remixing, memory maxing mic drop. It's all the greatest hits, plus revolutionary new firsts. This is the new sound of adventure.
This is not the same old song. This is heart-pounding, adrenaline-pumping, perception-remixing adventure. This is Symphony of the Seas and this is the new sound of adventure where family thrills hit a high note with first-at-sea favorites from Ultimate Abyss to FlowRider and a host of new ways to play with Laser Tag and Puzzle Break. So turn up the thrills and pump up the volume because this is the new sound of adventure.
A CULINARY EXPERIENCE
Indulge in la dolce vita at Chef Jamie Oliver's acclaimed eatery, Jaime's Italian. Take a flavor-filled journey to the exotic Far East at Izumi. Find your element among the elaborate entrees at Wonderland Imaginative Cuisine. Or embark on a globetrotting gourmet adventure at Windjammer Marketplace. Set sail for delectable, with world class complimentary dining plus classic and avant-garde specialty restaurants— all with satisfying selections for the foodie and the finicky.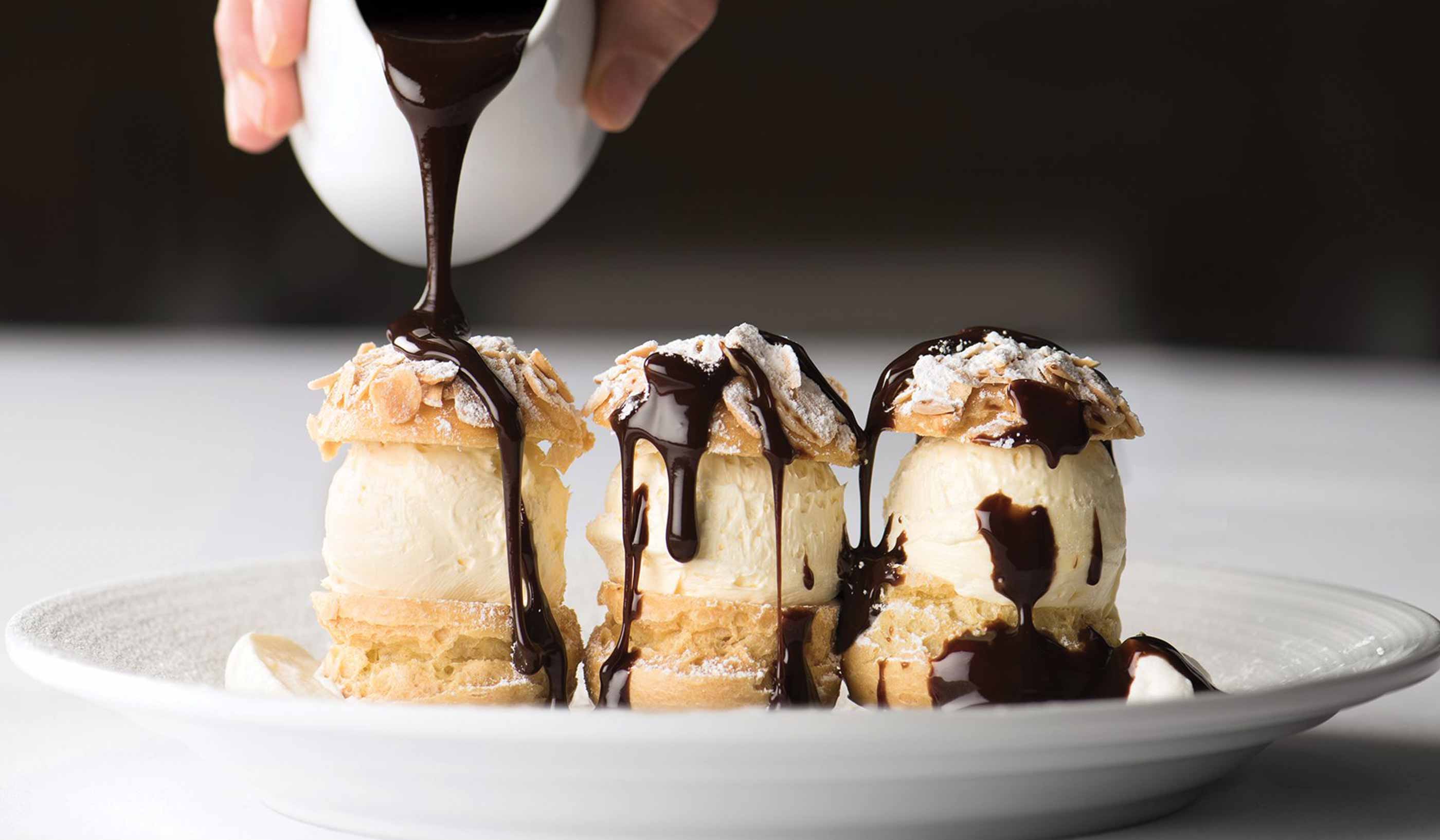 CRUISE AND SURF
Whatever thrills you seek, you'll find all sorts of ways to fill your days onboard Royal Caribbean®. Each day and night brings something new to do, see and explore. From the robot mixologists at Bionic Bar® to the FlowRider® surf simulators, and the tallest slide at sea, Ultimate AbyssSM, to hit Broadway musicals like Grease. And with the award-winning Adventure Ocean® youth program, kids and teens will have a blast— plus parents can get a little time of their own. The hardest part is deciding where to start.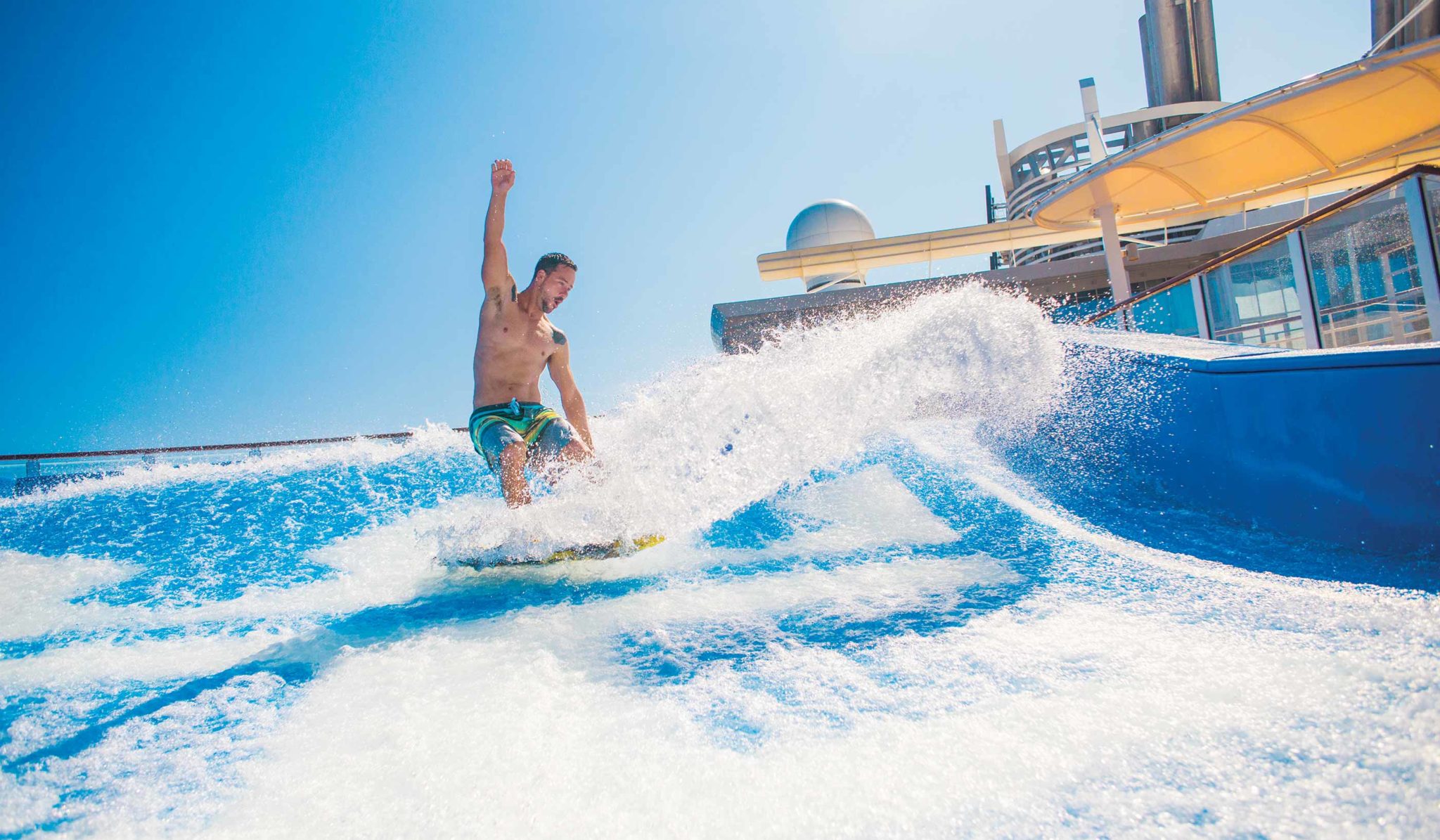 CRUISE IN LUXURY
It's time to shake up the meaning of upscale. Because real luxury is less about things and more about one-of-a-kind experiences. It's refined, but not stuffy. It's fun that flies in the face of formality. Royal Suite Class – more customized adventures. More exclusive access. More inclusive amenities. All designed around you.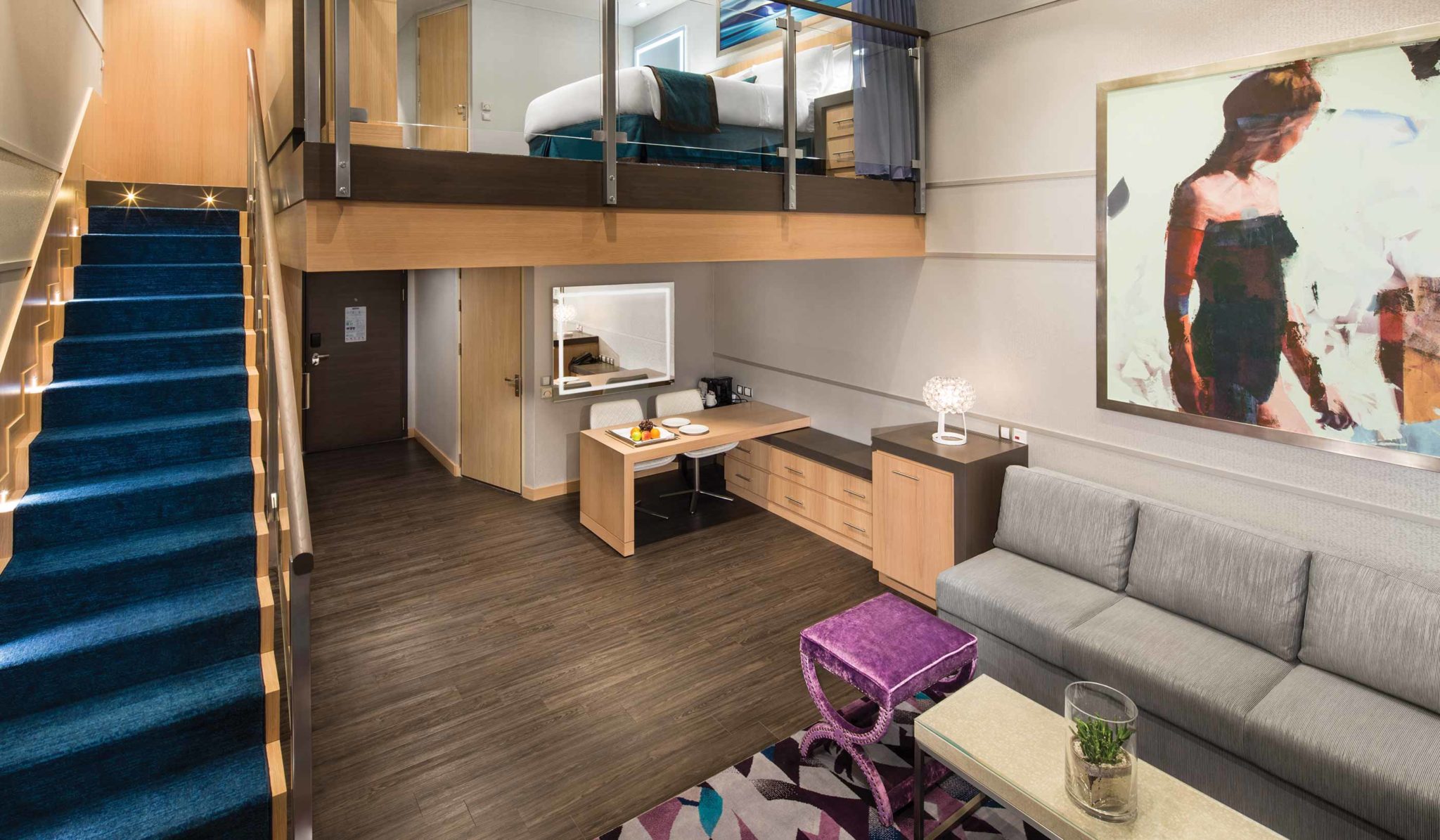 AT SEA ENTERTAINMENT
Royal Caribbean International® sets the cruise industry standard with dazzling, full-scale productions, every night on every cruise – all included in your fare. We're the only cruise line offering awe-inspiring Tony Award®-winning Broadway musicals, as well as ice skating, dive shows and original productions with a live orchestra, sweeping lights, intricate costuming and incredible talent culled from across the globe.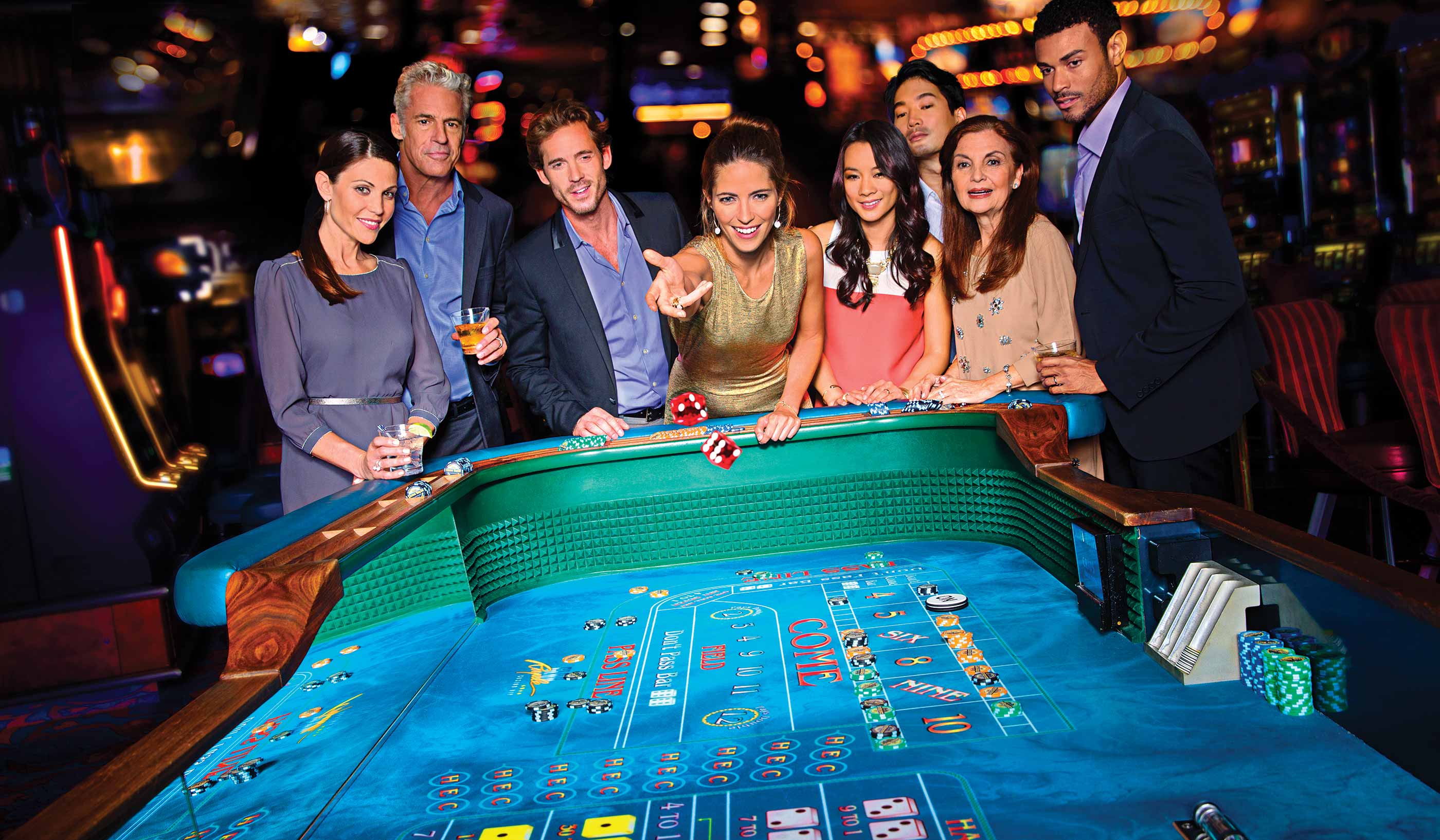 Make your friend jealous. Come cruise with the best overall cruise line 15 years in row.